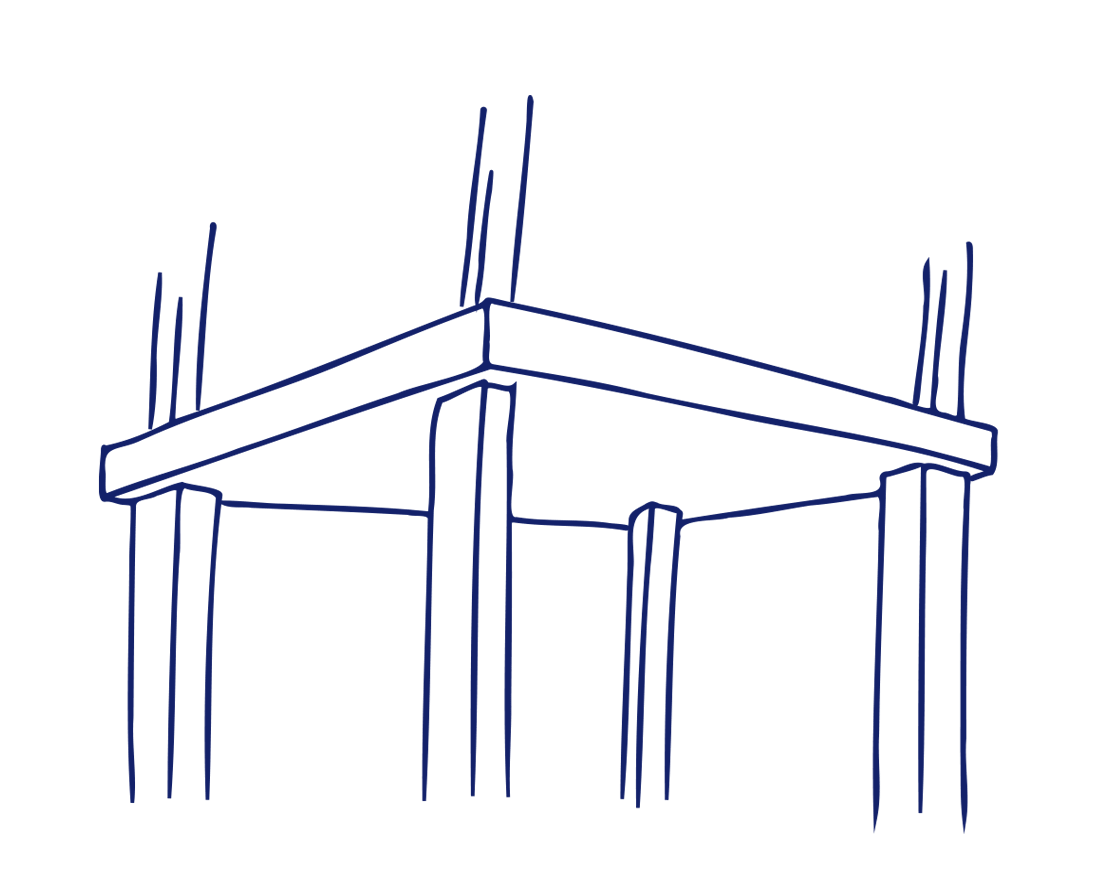 EDIFICATION
Structural Engineering for architecture from ideation to maintenance.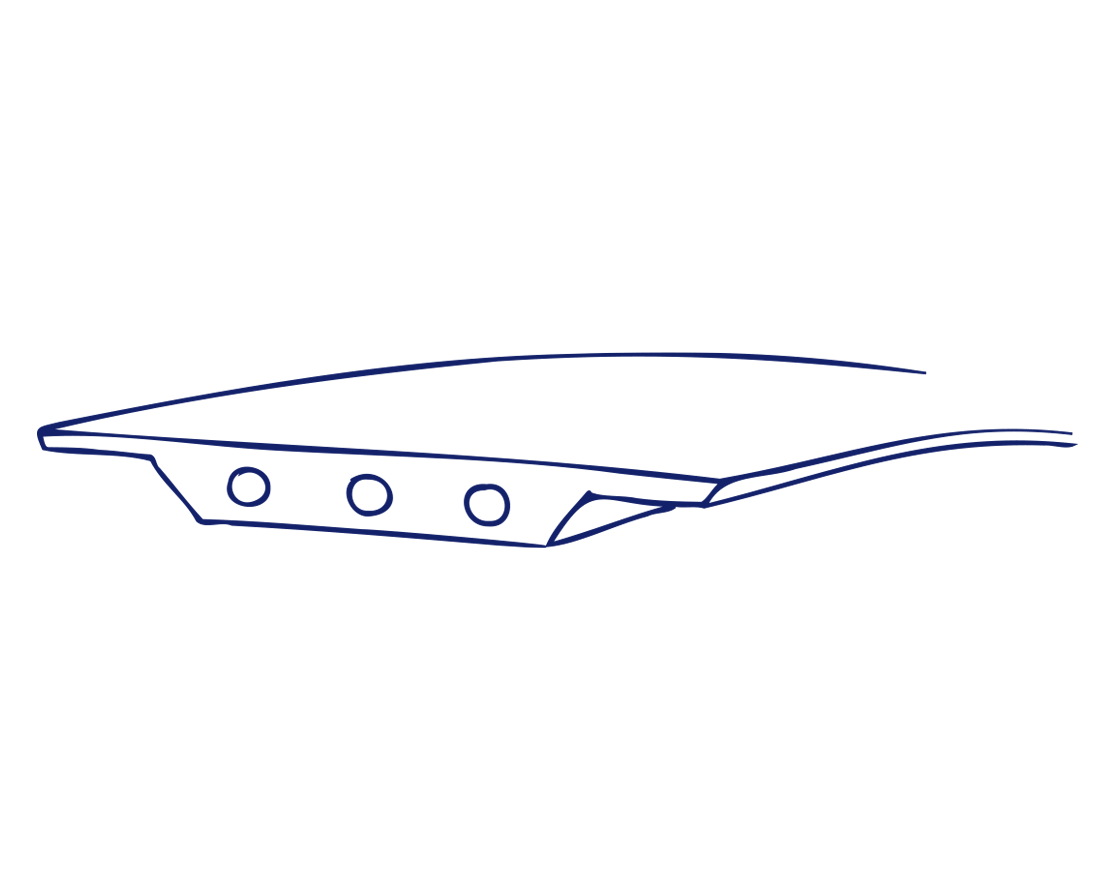 CIVIL ENGINEERING
Bridges, industrial structures and specialized works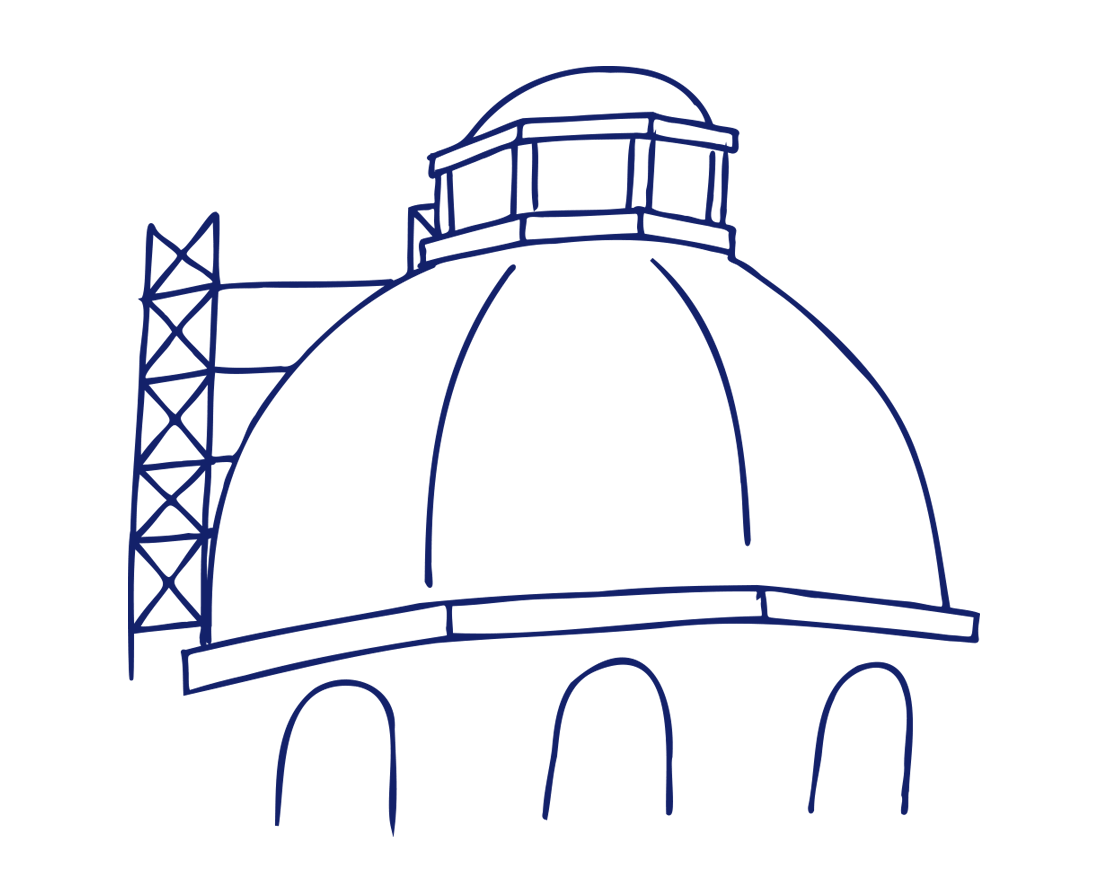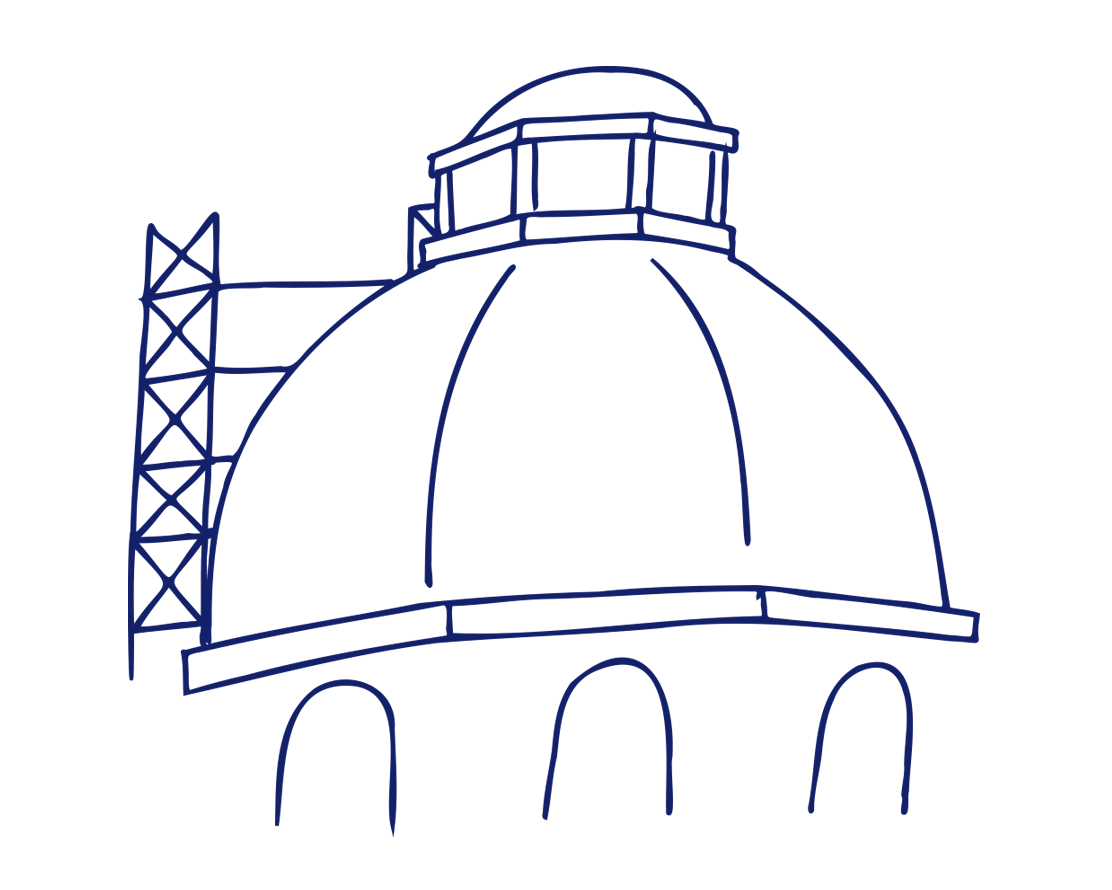 BUILDING REHABILITATION
Engineering existing structures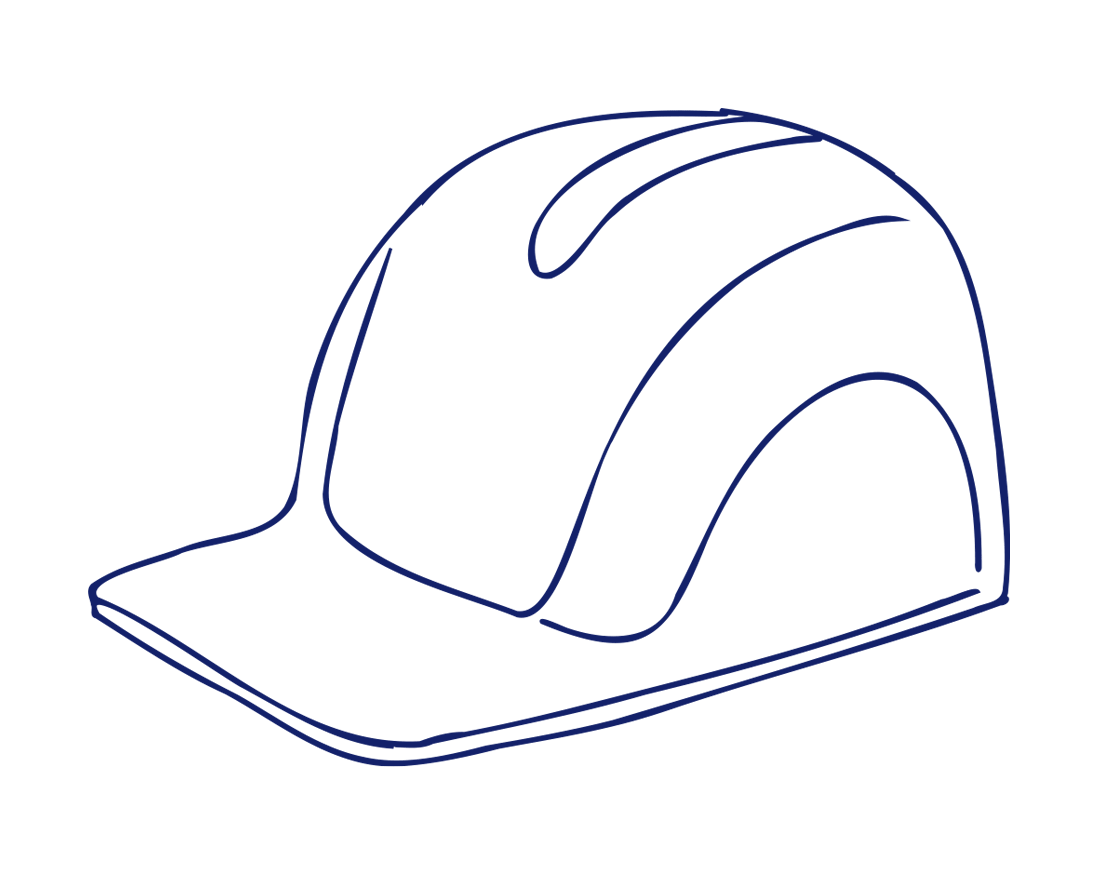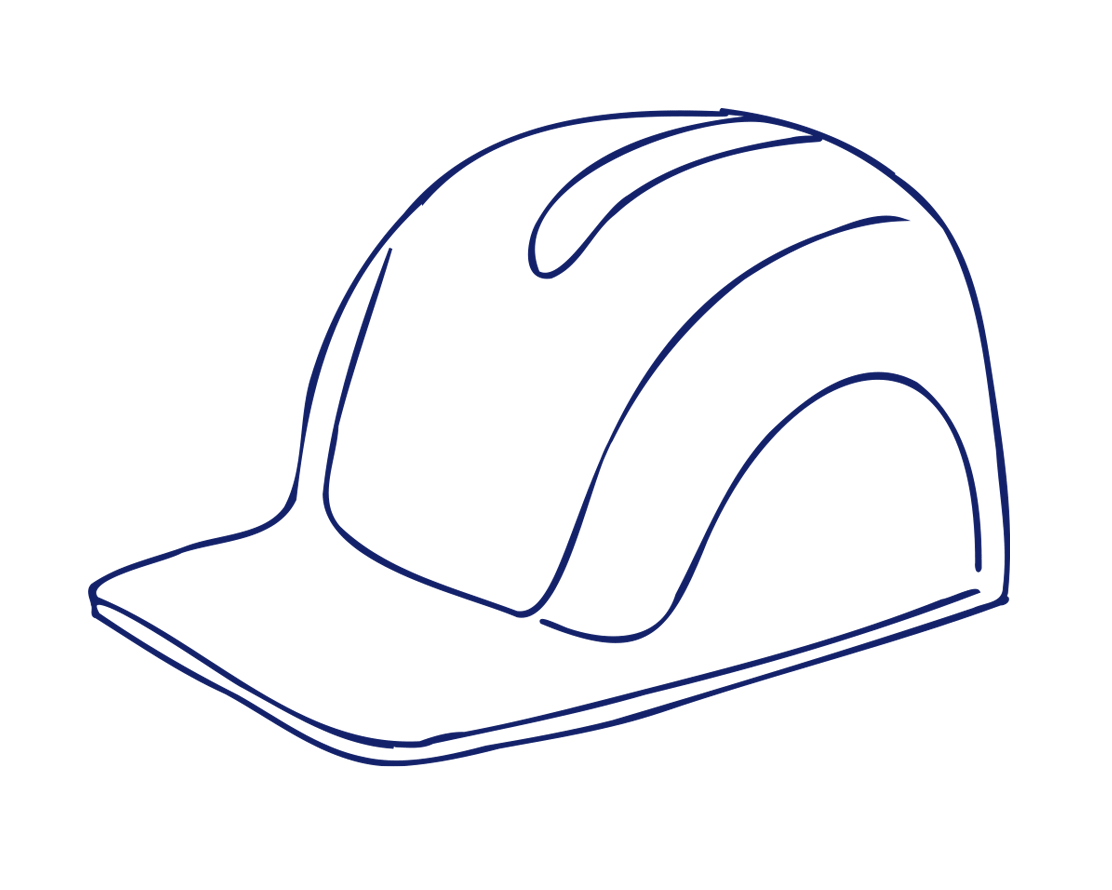 ON SITE TECHNICAL ASSISTANCE
We provide invaluable support for construction. Detail engineering incorporating technical, economic, and planning solutions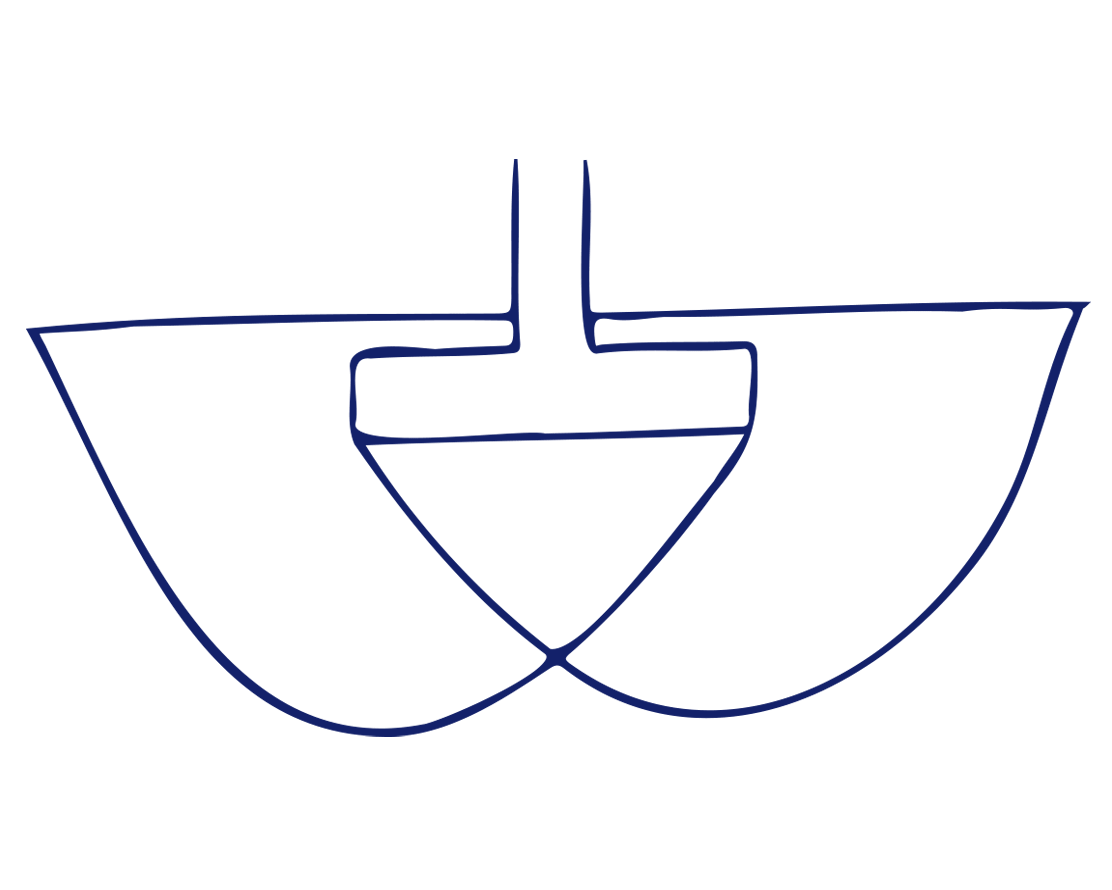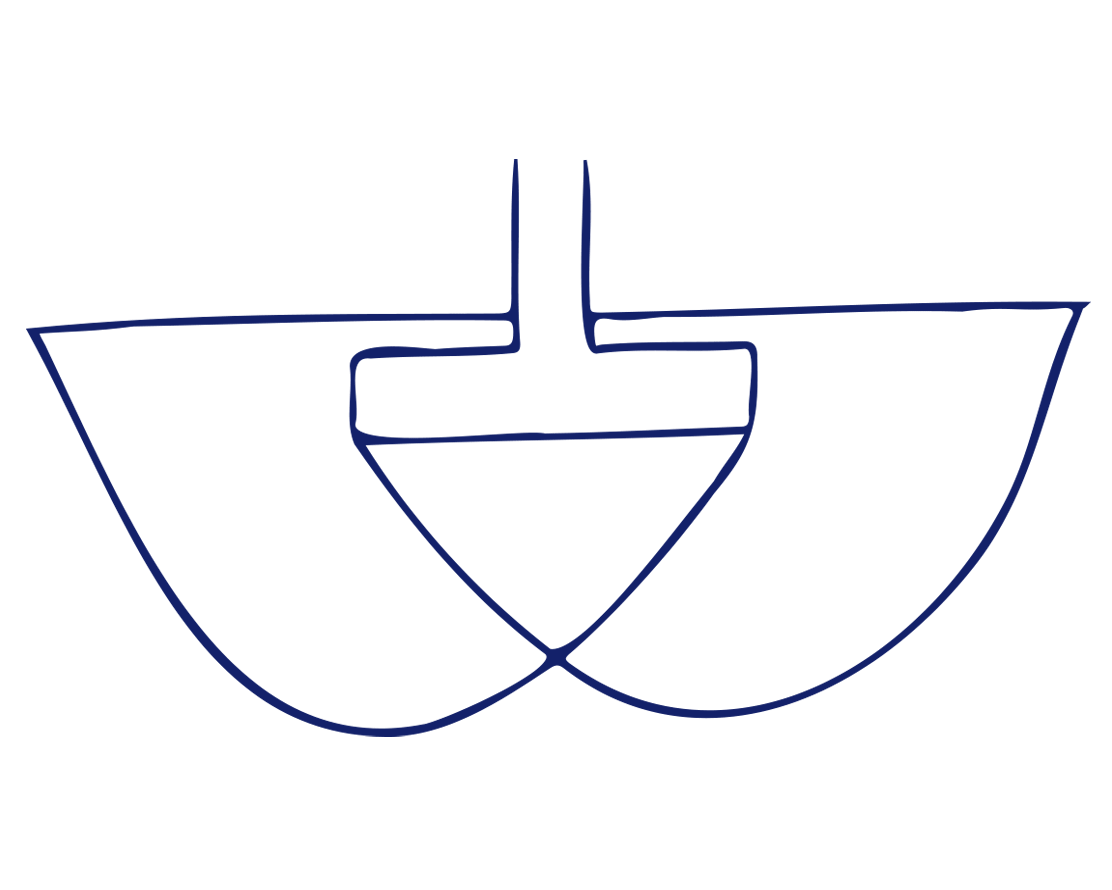 GEOTECHNICS
Geotechnical Engineering constitutes a mayor part in all our endeavors, the base of a long lasting project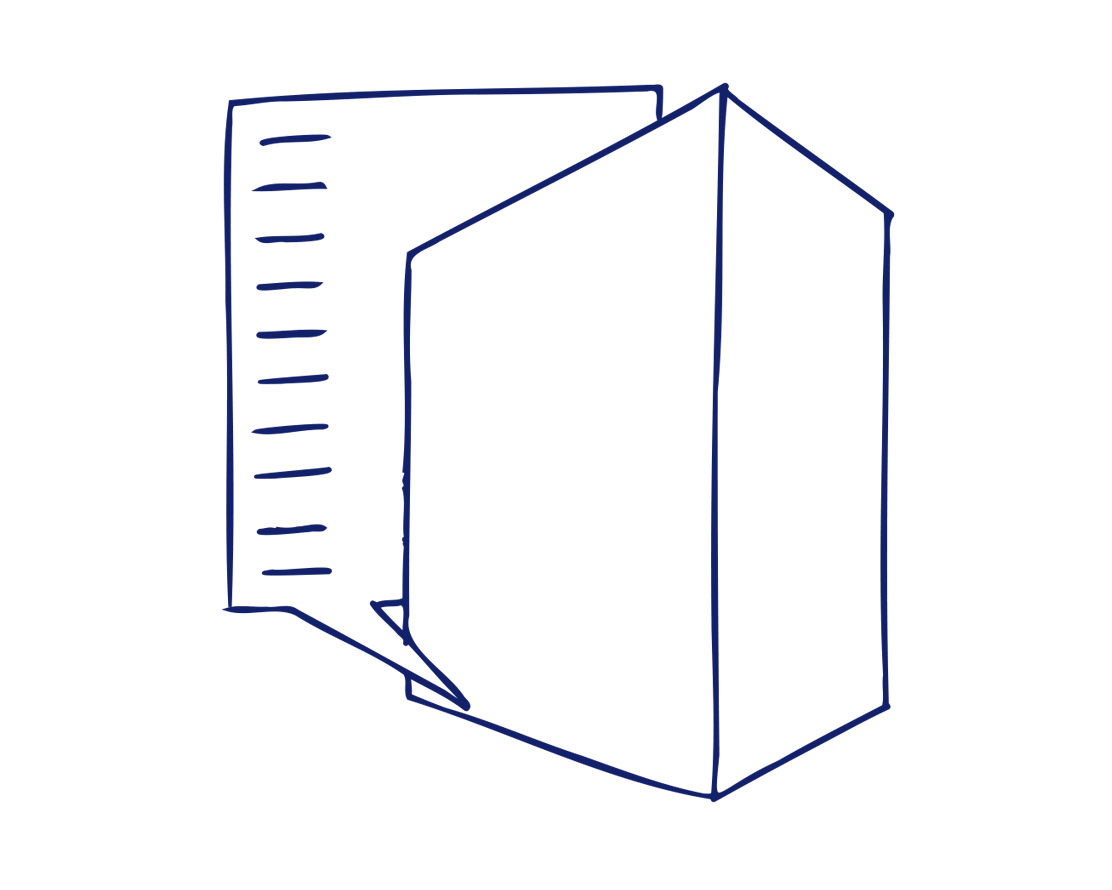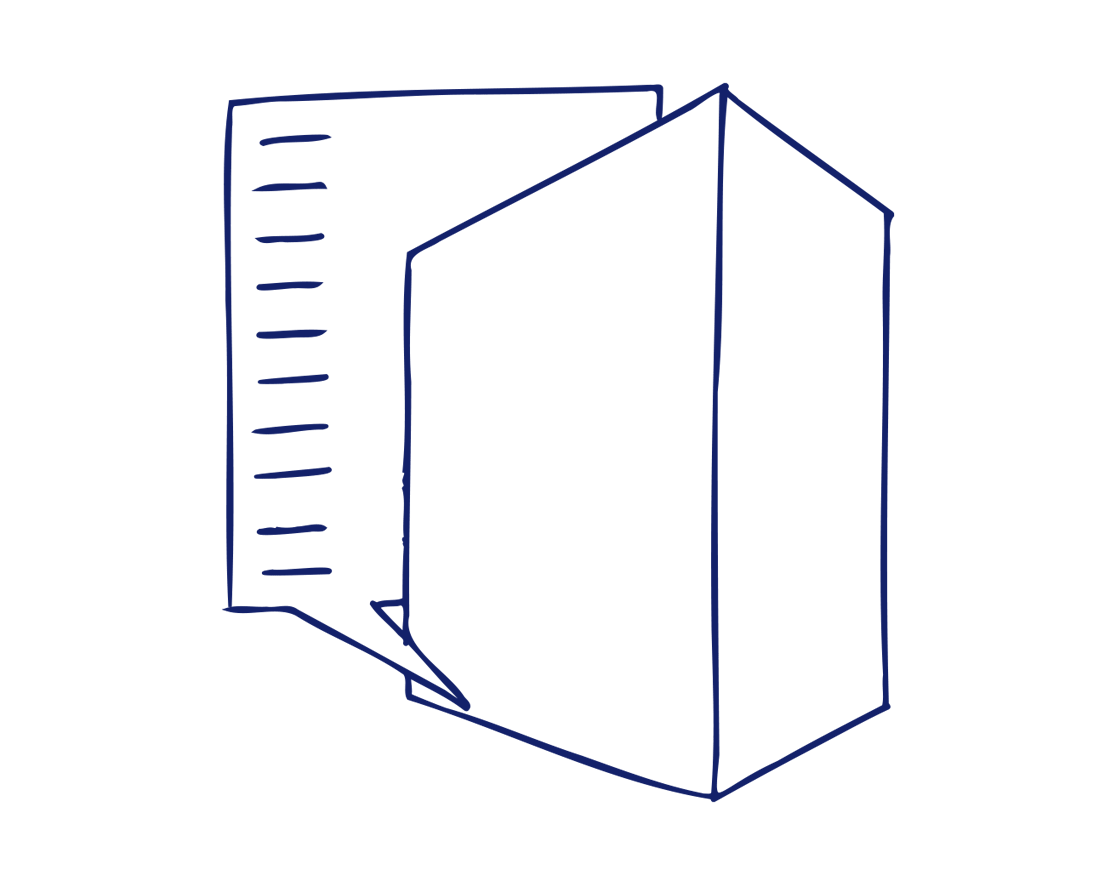 BIM
We work with BIM methodology and provide consulting services for companies, professional bodies and architecture firms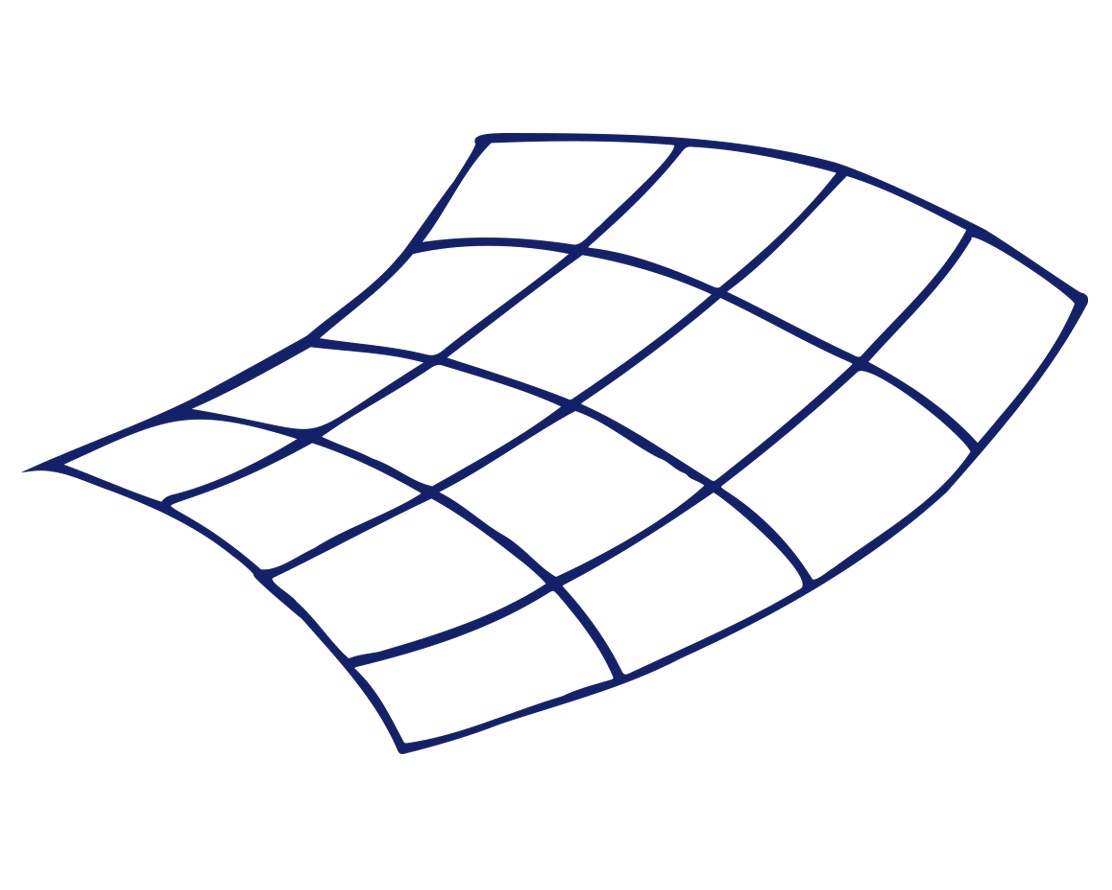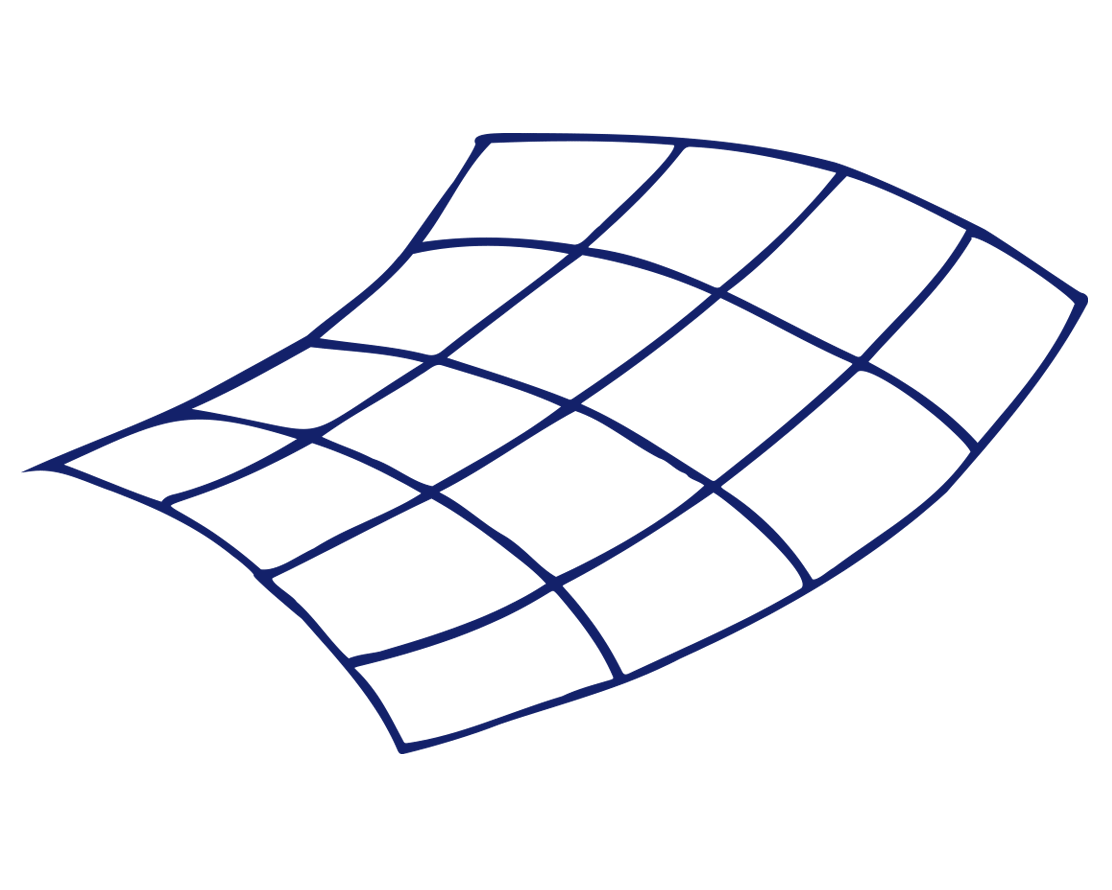 SOFISTIK
development of an analytical model, implementation of armature and building plan generation. We distribute the software and provide implantation and educational consulting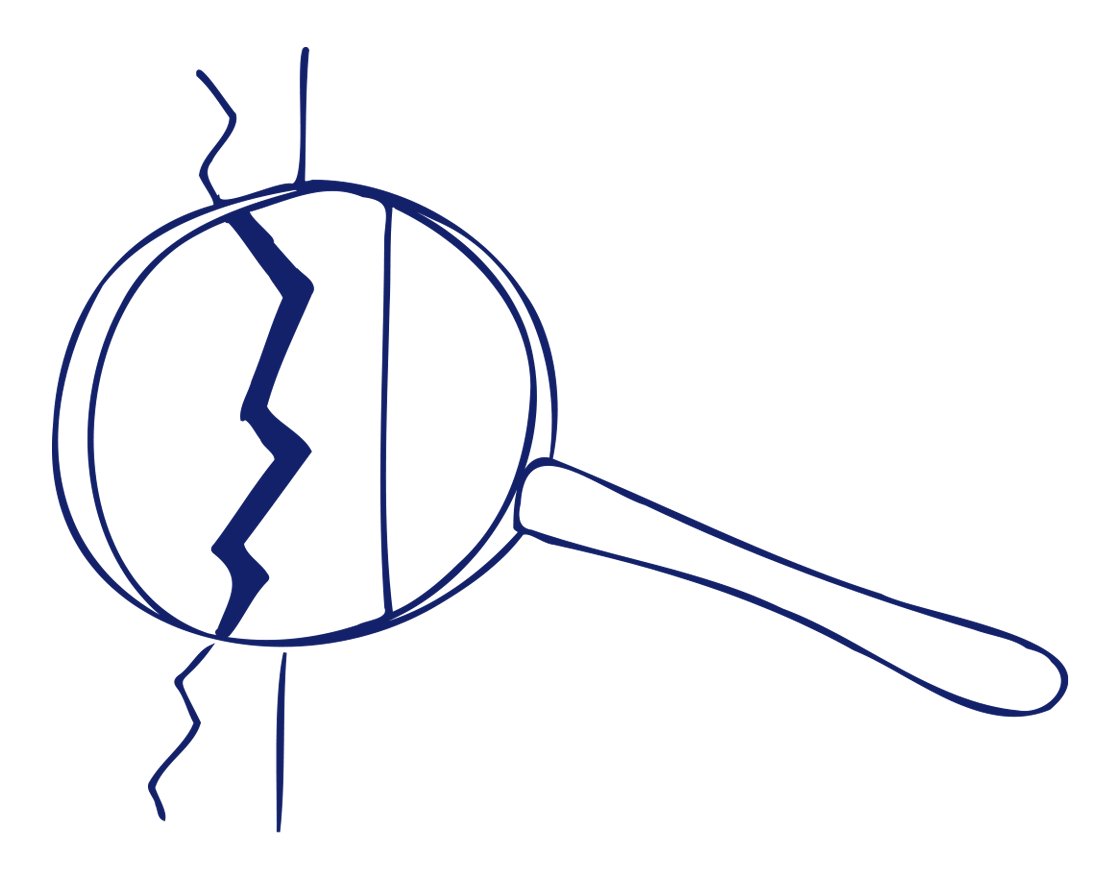 FORENSIC ENGINEERING
Investigating existing structures and expert judging. Due Dilligence: getting to know the condition a structure is in allows us to define its current value and determine the necessary investment to return it to its prime state.
We offer our structural expertise as consultors on properties, project design, technical assistance to building sites, and BIM implantation and usage. We work with a wide range of materials; metals, wood, reinforced concrete, post-tensioned concrete as well as ephemeral and textile structures (mobile). Additionally, we have an expert geotechnics department, who analyses the land on which a structure in based, information with which we can anticipate possible issues or potential opportunities for said structure.
stations
through wich 1,000,000
people travel every day
wind towers
wich power
100,000 homes
bridges
over wich 30,000,000
vehicles cross in a single week
hospitals
wich tend to
2,000,000 people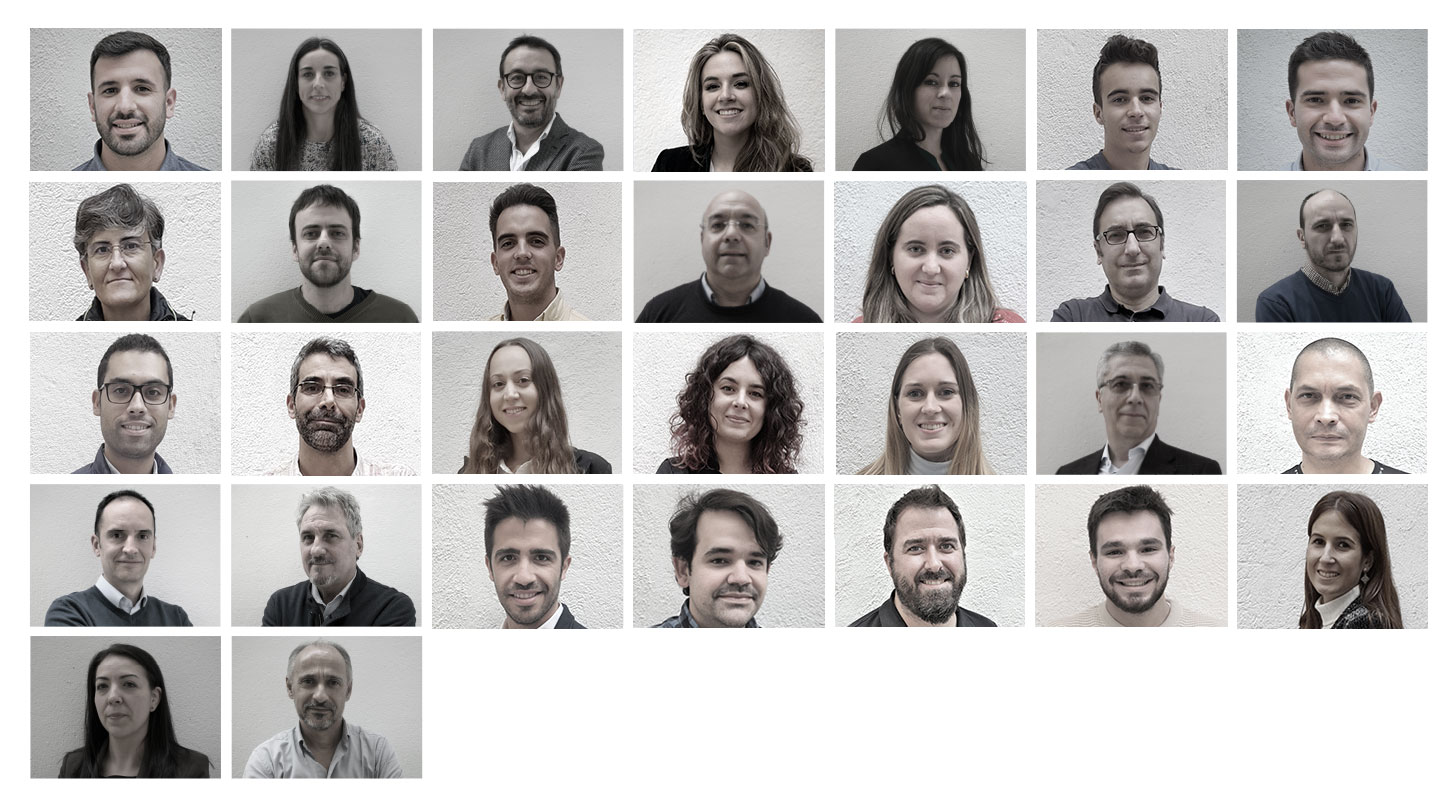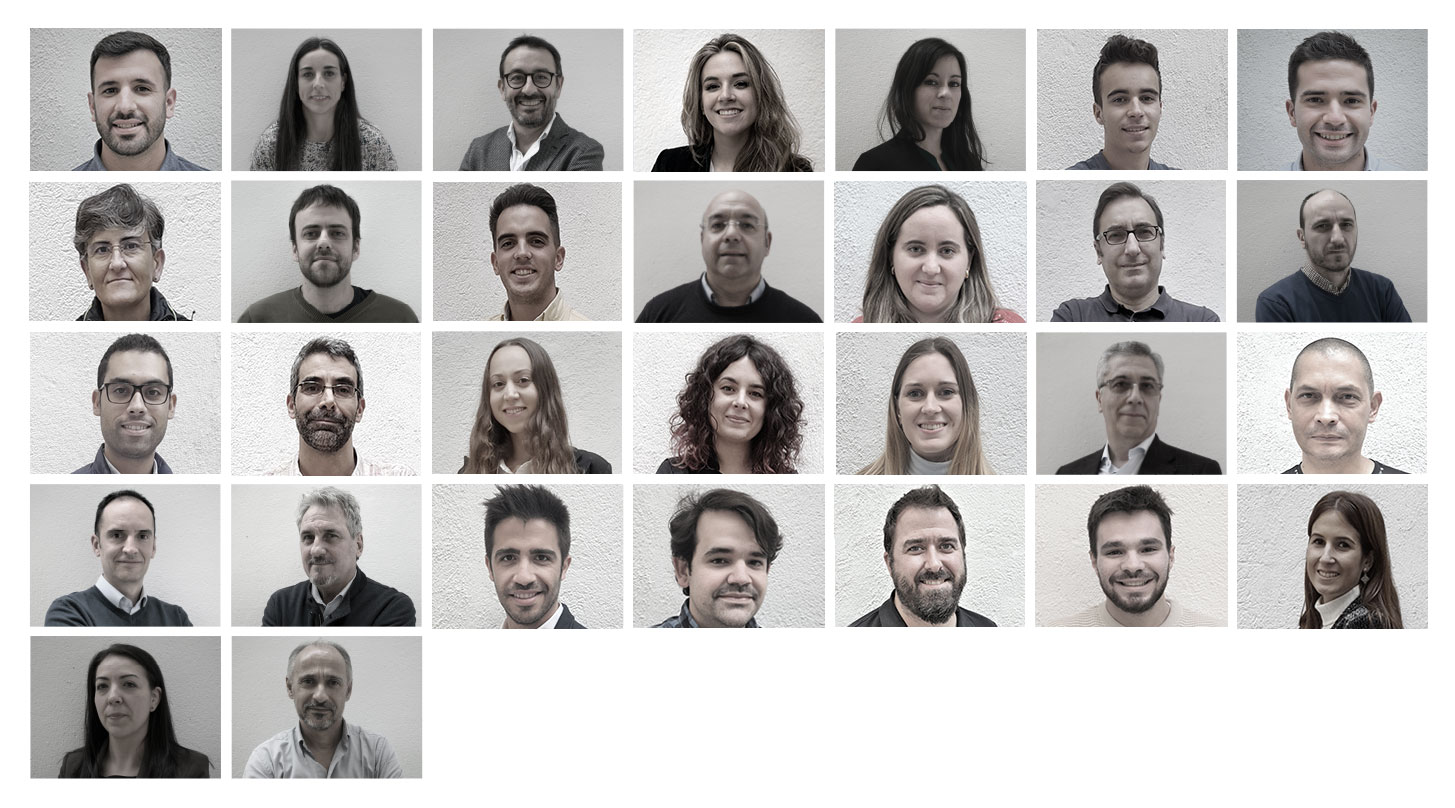 We are a structural engineering firm based in Madrid and Florionopolis (Brasil). Since 1997, we have carried out more than a thousand projects in more than fourty countries. Currently, we count with a team of more than 35 engineers and architects, who work exclusively in the fields of structural and civil engineering on industrial, edification, building rehabilitation, wind and solar power projects. 
Our team is committed to providing value to our services through process optimization to ensure a well-rounded experience. Through the graphical and BIM departments we take advantage of the advantages that an operative and documented management brings. As well as this, we also incorporate 3D printing to the projects where this technology proves to be an asset.
SOFISTIK is a calculation and finite element analysis software designed by civil engineers, for civil engineers.
Its design potential for bridges makes it leader in the market, as well as its applications for edification projects, its seamless integration into BIM software, its geotechnic functions, light (textile) structures, etc.
More than 15 years after its launch in Spain, some of the best project design offices, prefabricators and construction firms can be found amongst SOFISTIK's clientele. Call us on 91 319 12 00 or email us at sofistik@odoo12.calter.es